About Alchemy Cellars
For over 50 years, three distinct styles have underpinned the Alchemy winemaking philosophy:
single vineyard or single block, single region or sub-region, and multi-region or multi-varietal blending.
Alchemy single vineyard and single block wines are celebrated for their unique terroir
and sense of place. These include Track Hill, The Bend Vineyard, and Rusting Estate Vineyard.
---
Our Vineyards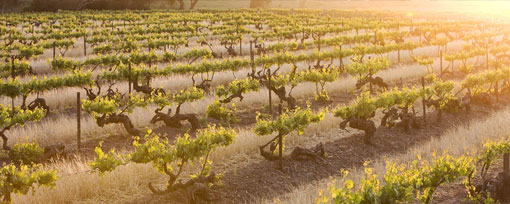 The historic and heritage-protected Alchemy Estate Vineyard was established in 1975 by our esteemed founders—just eight years after the foundation of this amazing wine growing region.
Our Team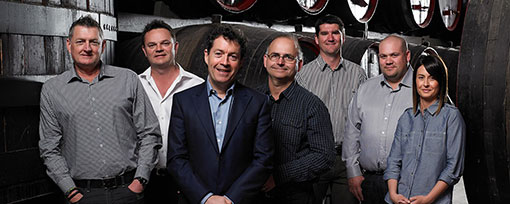 It is the innovation of the people at Alchemy that has allowed the status and heritage of the winery to grow. There have only been 3 winemakers at Alchemy, and Mike is one of the best in the World.